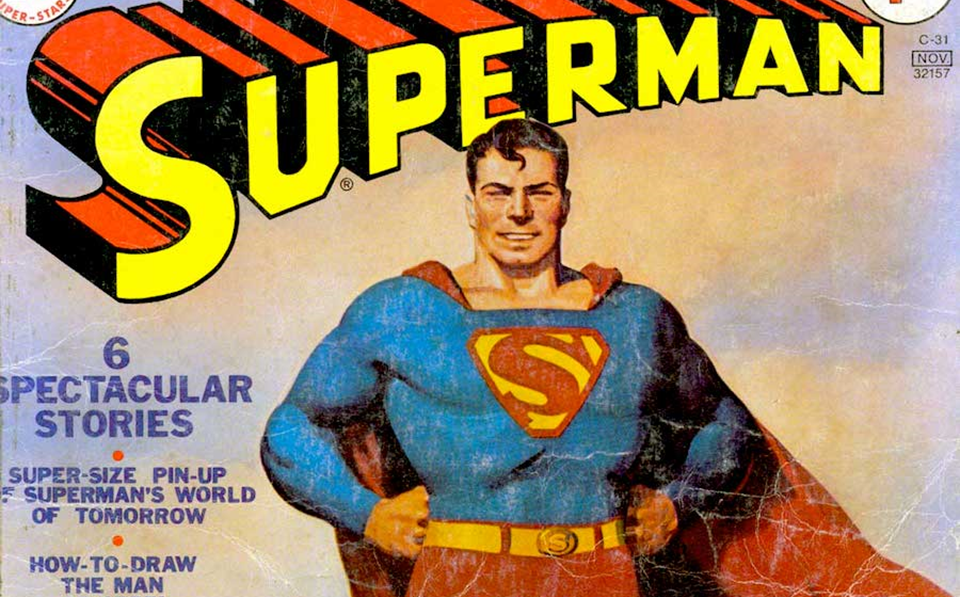 Activate Your Jupiter and Soar Above It All
Jupiter is the planet of vision and wisdom. Jupiter shows where in life you naturally excel, and what brings you good fortune. By getting to know your natal Jupiter, you can bring greater ease and abundance into your life: discover your innate gifts, connect with helpful mentors, expand your horizons, and have more FUN.
This course includes downloadable MP4 Video, MP3 Audio, and PDF slides.