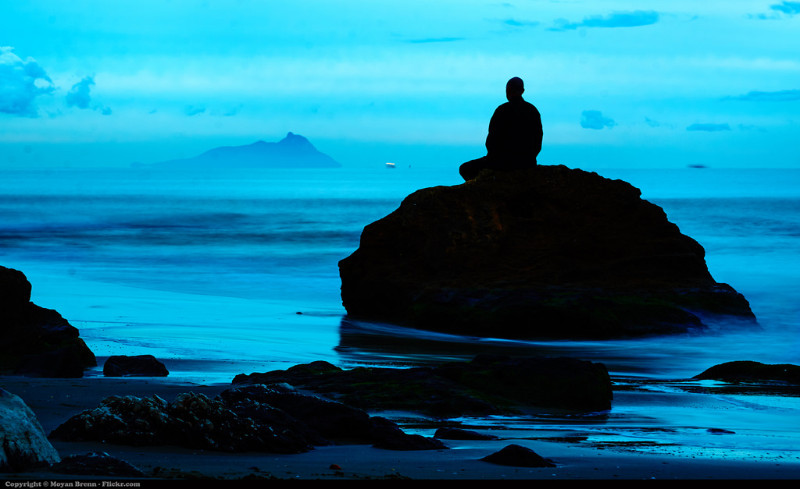 Honor Your Neptune, Cultivate Peace and Purpose
Wherever Neptune is located in your chart, there you transcend ordinary reality and connect to the Divine. He represents the highest and lowest forms of human experience: delusion, addiction, madness . . . or mysticism, inspiration, breathtaking creative expression, and soul-deep unconditional love. During this three-hour online class, Anne teaches you to identify and honor your natal Neptune, skillfully navigate the waters of the subconscious mind, and develop a new sense of clarity and meaning.
This course includes downloadable MP4 Video, MP3 Audio, and PDF slides.